Manufacturing Performance Consultants

In overcoming today's rapidly shifting market conditions and business challenges,
Tight Lines Advisors helps companies achieve greater operational efficiency, performance and value.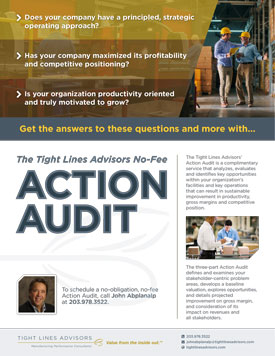 The TightLines Advisors Action Audit gives you a quick look at the potential upsides you can recieve by engaging the Performance Accelerator – all at no cost to you!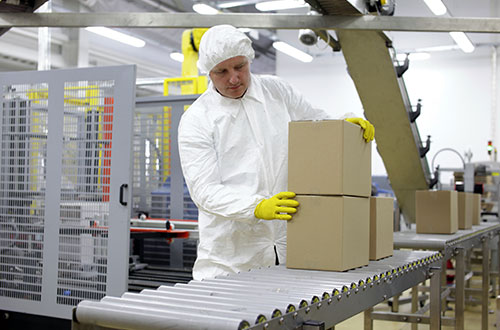 WHAT WE'VE DONE
Read about the The Performance Accelerator℠ and discover the dramatic results of our comprehensive Operational Equipment Effectiveness (OEE) formula on one company's efficiency and profitability.
MORE