How Tight Lines Performance Accelerator Re-Energized Operations for a Struggling Company
Collaborative Process Yields Sustainable Results for an Industrial Manufacturing Firm.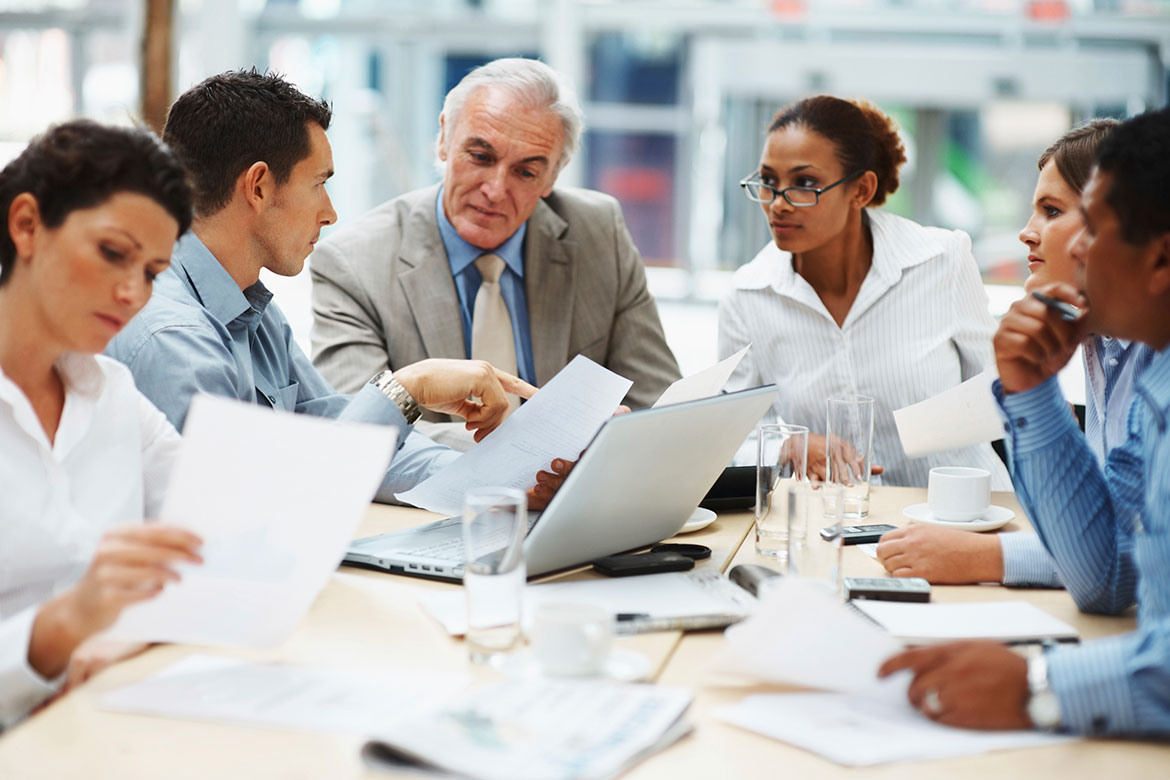 SITUATION
With concern growing about the performance of plant operations, the controlling shareholders and company board recommended and approved that Tight Lines Advisors should undertake an onsite project to assess the potential for rapid, short-term improvement and the potential for longer-term sustainable improvement.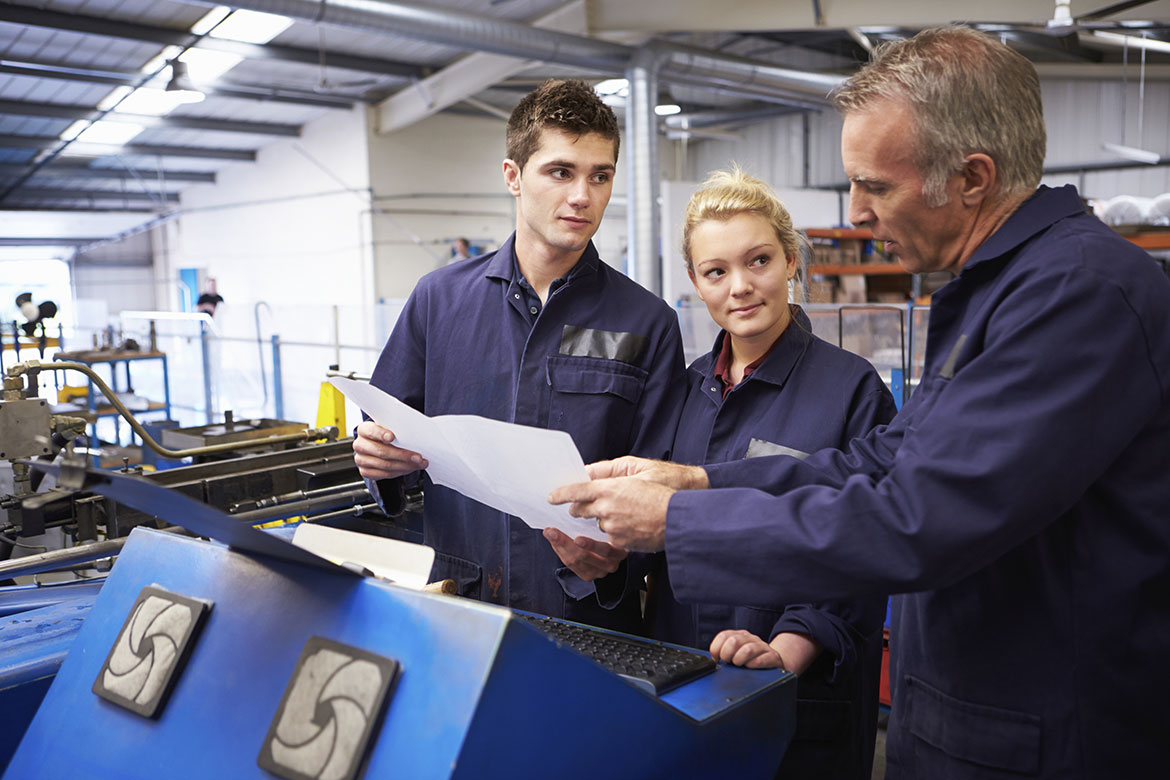 ANALYSIS & RECOMMENDATIONS
Working closely with plant managers, a detailed review of operations was conducted. Through the collaborative process, plans were developed and actions were undertaken with appropriate data, tool sets, metrics and local manager support to address the greatest inefficiencies and waste loss.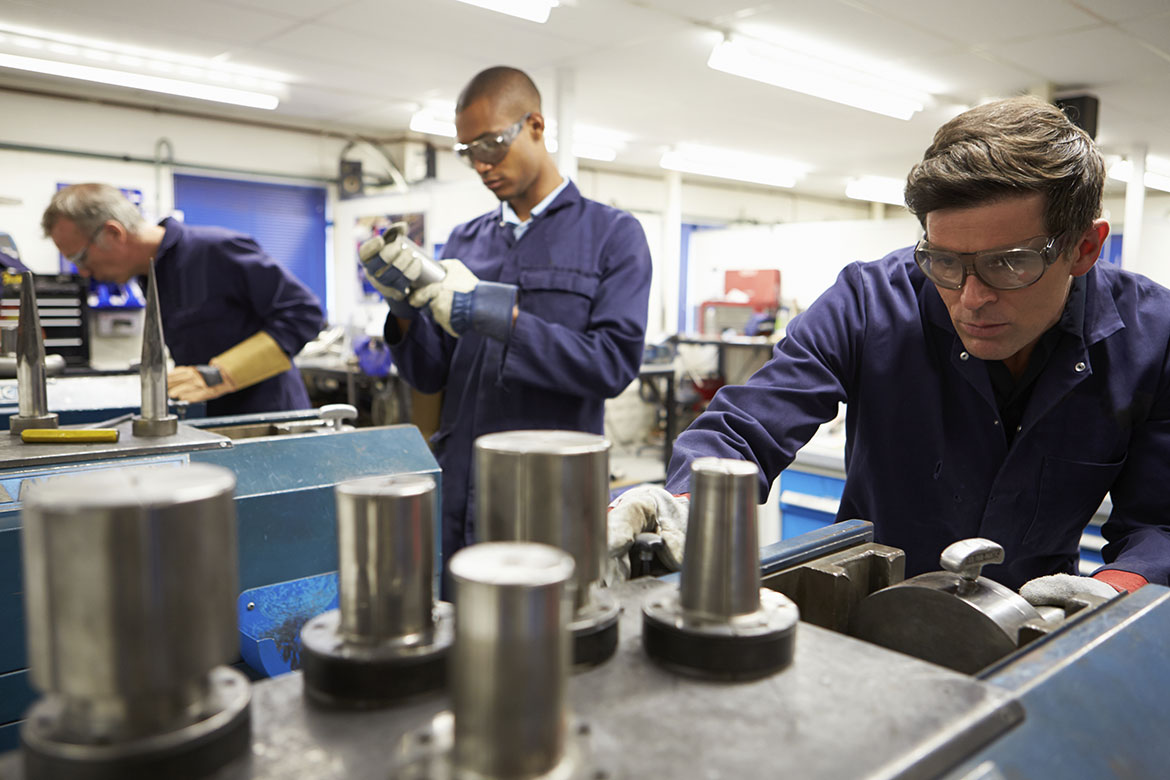 IMPLEMENTATION
Three main metrics were addressed to maximize operational efficiency in production: non-conformance (bad quality) metric, downtime/availability metric and performance metric. Managers in all departments were consulted to evaluate the external and internal defect reporting and identify the top three "drivers" for specific defects/material losses. The root causes of the specific problems were isolated and eliminated.
RESULTS
The holistic solutions received the widespread support of the organization and sustainable cost reductions were achieved. Because of the Performance Accelerator, fabrication was streamlined and manufacturing time was cut, product quality improved, inventory and material waste were minimized, and overtime was curtailed. The company's market position and sales platform were solidified and poised for increased growth as a result of greater customer satisfaction in the areas of product reliability and service.
TIGHT LINES ADVISORS
T 203.978.3522
E johnabplanalp@tightlinesadvisors.com
#875, 18 Locust Avenue
New Canaan, Connecticut 06840