Improve your company's profitability and competitive position.

THE PERFORMANCE ACCELERATOR℠ PDF
The Performance Accelerator is a principled strategic operating approach for an exceptional and mutually beneficial relationship between our clients and their various stakeholders. These client organizations are truly motivated to grow, succeed and ultimately emerge as world-class market leaders.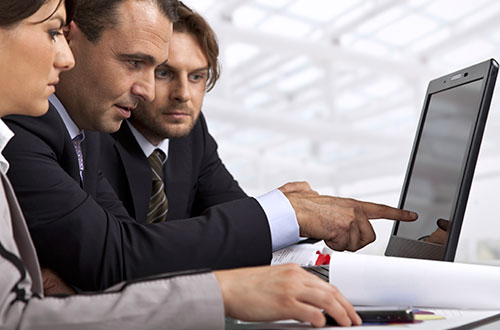 PHASE 1
Analysis and Assessment
Following an initial consultation with company executives, senior management and team leaders, we put forward our holistic plan in detail. Key operational and market issues are identified and reviewed. A customized process is then developed and submitted to acquire organizational support.
PHASE 2
Bottom-to-Top Issues Resolution
A comprehensive on-site information-gathering effort of all manufacturing and non-manufacturing operations is conducted and an accurate picture of operating issues and opportunities emerges. Working together with management, areas of process improvement are defined, prioritized and addressed.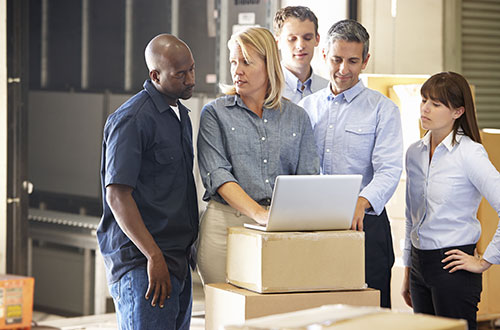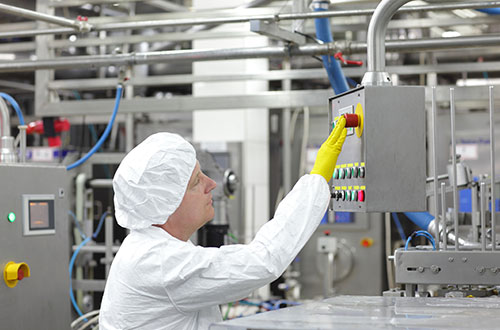 PHASE 3
Top-to-Bottom Improvements
Process work is initiated in areas specifically targeted for improvement. The entire organization is evaluated and appropriate changes to its operational structure; facilities layout and design, training and marketing are implemented to capitalize on the company's improving performance.
PHASE 4
Staying The Course
A company vision and long-term mission incorporating strategic and tactical goals is formulated and begins implementation. Sustainable standards of performance are established and responsibilities are assigned to maintain and further enhance efficiency, growth and profitability.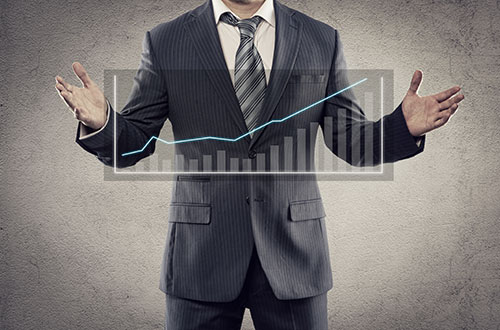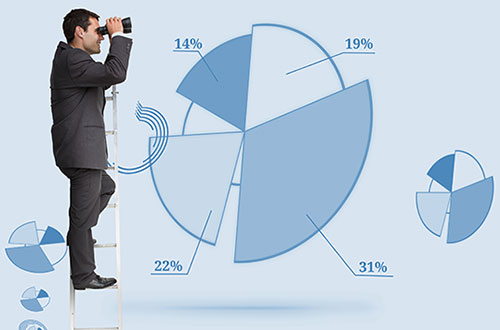 PHASE 5
Company Vision Reset
The company's transformation into a purpose-driven company progresses as all departments continue to experience improvement through innovation, collaboration and efficiency. Strong category competitiveness is approached as a path to a projected COGS reduction of 8-12% is put in place.
ADDITIONAL BENEFITS OF THE PERFORMANCE ACCELERATOR
In addition to the many clearly defined benefits that result from The Performance Accelerator, a number of less-quantifiable advantages may also be achieved. These gains further improve the operating entity and align stakeholders by creating real value.
More advantages of our "inside out" approach:
Health and safety related cost reductions
Improvements in inventory
Reduction in energy consumption
Improvements in downstream operations
Reduction in maintenance and equipment repair
Increased labor productivity and corporate advocacy
Reduced external customer complaints
An increase in customer satisfaction